Hi there, I have an Alesis Surge Special Edition, and I was able to download the BFD Player today, but I'm disappointed to find the advertising for the Surge Mesh has drum packs that are not included in the player we get.
So two questions:
Where can I find these particular kits? (Are they the stock kits from BFD3?)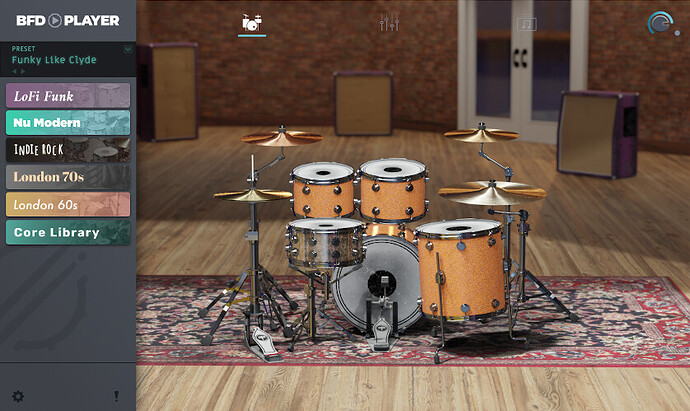 Can I load expansions or stock kits into BFD player without buying BFD3?