I don't see it in the manual and I can't really hear what it's doing exactly.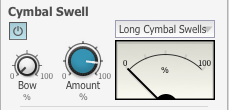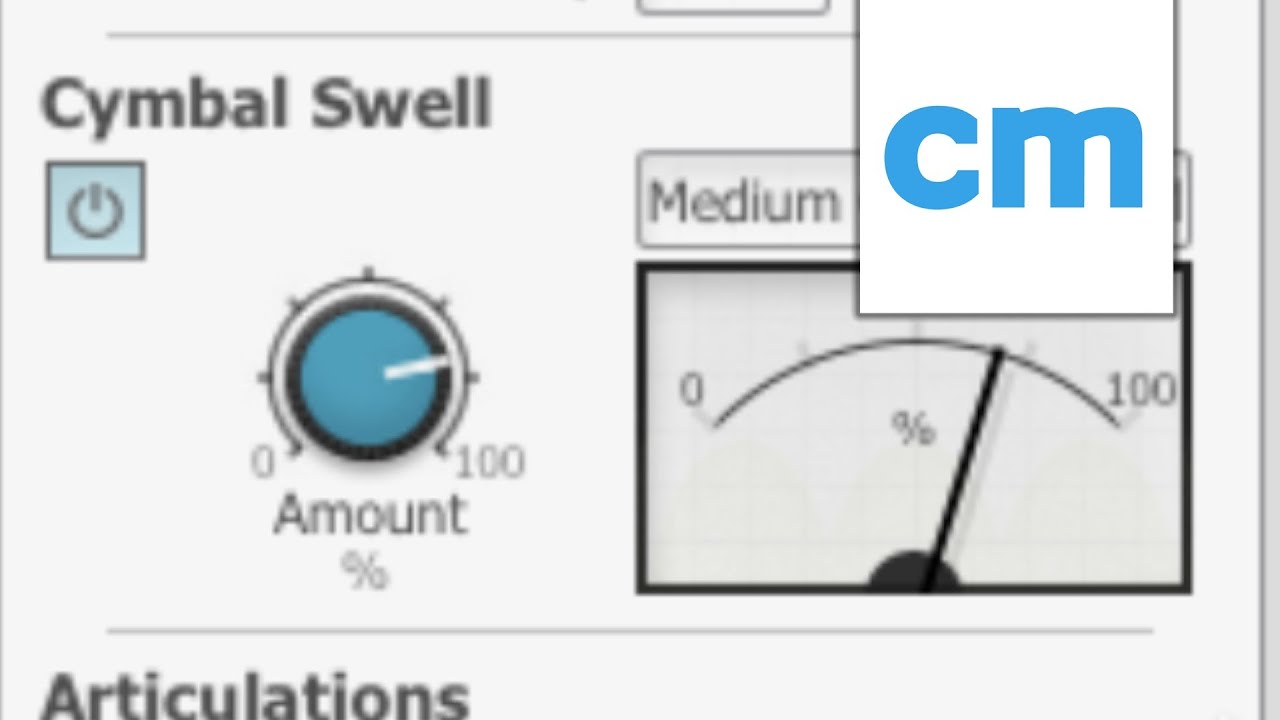 That's the video on the swell, pre-bow feature.
Bow is like the amount of sustain, compared to the stick hit. Now take the bow and turn it hard left and then right on a cymbal roll. I don't think you can hear it on individual hits.
@kafka Ah, ok. But is it still useful to use the cymbal swells even on individual hits? I'm just kind of playing with this now. I feel like it dampens individual hits a bit and takes a little of the harsher top-end out, which I like. I feel like it helps the ride and hi hat, more than crashes.