The moment I open BFD license manager this window popped up: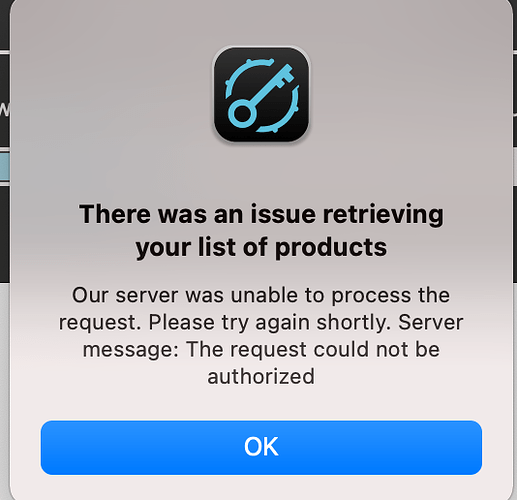 I followed http://cdn.inmusicbrands.com/BFD/Docs/BFD%20License%20Manager%20User%20Manual.pdf and have installed the BFD license manager, download bfd software installer and content installer, downloaded the content and installed them. But I'm not able to use it.
I tried product registration under the "product" section, but here is the error:
The request could not be authorized.
Please advise how to continue. The problem has been awaiting to be fixed for 3 months.