Hi Everyone.
Bit sad my first post in this forum is for something that seems pretty broken. I've sent an email to support for this but haven't had a response so hoping someone else has experienced this problem and has a fix.
Did a quick check through some topics but couldn't find any relevant posts.
Back in April 2021 I purchased an upgrade from BFD2 to BFD3.
Until now I haven't tried to run the BFD3 installation.
I've just built a new computer and completed a clean installation of BFD3. When I try to download and install the Core Library using the download ticket, License Manager shows that I have already installed the core library. This is definitely not correct and I can't seem to find a way to get past this issue.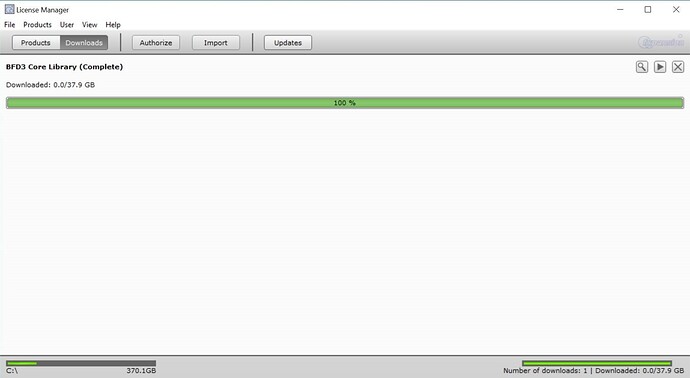 Appreciate any help on this.
Cheers,
Murray