A Reaper user just posted this on the Reaper DAW forum, regarding Superior Drummer -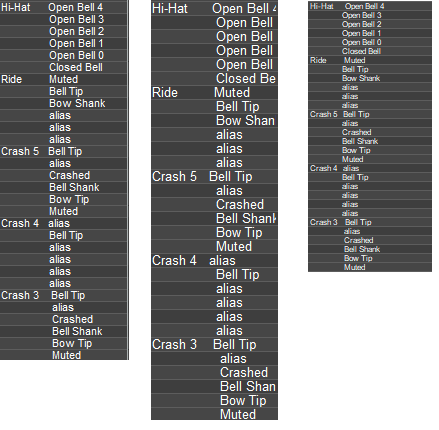 This thread - MIDI Note Names affected by zooming, and no resize - Cockos Incorporated Forums
I have this issue with BFD in Reaper, the note names are too long to be able to read them properly on the piano roll and there is no way to stretch the piano roll horizontally. Another Reaper user has posted that it do-able with the correct font.
If BFD could do this automatically in some way, that would save my failing eyes so much squinting

Just putting it out there in case its something that can be done in a BFD update? IIRC, the BFD team are Reaper users? Anyone got any ideas of a simple fix?