Posting a few messages in the forum has now made it possible for me to send a message.
Does anyone know if BFD Eco upgraders will get either London Sessions or El Dorodo? I'm not sure which kits I had, but I really like some of those sounds. I'd just PM Drew, but I'm still a noob here, so I can't PM.
I am new here! no "message"

Hi Drew,
I did that but it just posted all my info and serial numbers… !! I deleted the post and will hang out trying to figure out how to get London and Eldorado.
Thx, TC
Hello,
Me tooNo private message for me too. Can you PM me ?
I'm going to reply to this to see if posting a few times gives me PM super powers

Hi Drew,
I also need replacement serials for BFD1, BFD2.
Having just signed up for the forum, I may not be able to private message you though?
If anyone can help with instructions that would be great.
Hey @tonygward. Check this: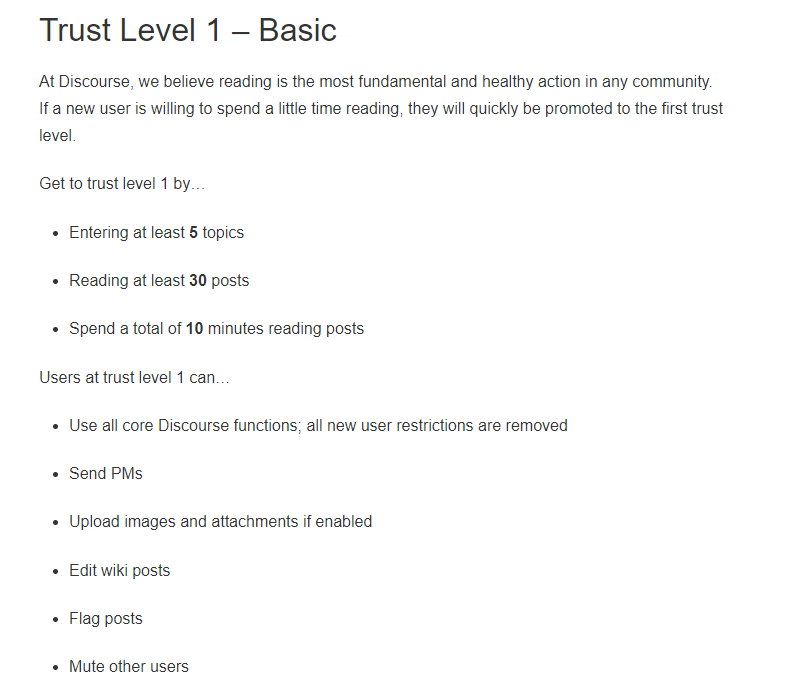 Which means, scroll to the top of this thread, slowly scroll down. Leave your PC/phone/tablet on the page for 10 minutes. Then, enter some other threads. At some point, you'll get a notification that you're promoted.
Then, you can click on drew's avatar and press message.

It will take you here:

There, you will fill in the information as Drew requested.
If you hit a snag don't hesitate to post.
HI, Andrew
I need you to apply for alternative serial numbers for BFD1 and BFD2. But I don't see a button for a private message to you. Could you reply to me with a private message?
Got the new serials from Drew superquick. Thank you!
great to read about this solution!
New old bfd user posting so I can eventually send drew a pm;-) Looking forward to it.
where is pm ??i wanna sent pm
i sen pm now.please sent me.
Thanks Drew. I'm officially "back to normal" and have all my BFD content working again!
Hey all, just a heads up that I'll be off work from tomorrow until next Monday, so I most likely won't get to any serial requests for those 4 days. If in dire need, please email support@bfddrums.com
Cheers!
Hi Andew,
Don't seem to get the message box when clicking your name. Could you PM me so I can get you my details for BFD1.
Also what I still have my CD's of BFD Deluxe can these still be used?
Thank mate.
Im starting to freak out. I updated to 3.4 and now BFD is not loading in Pro Tools. My BFD username is TomLaRosa. I need my BFD2 content. I dont care about BFD1. What the fuck ?
Hi all,
Apologies. I've been out of the office in the studio with my band. I'll respond to all messages today.
Cheers,
Drew
I successfully registered the serial you gave.
Thank you very much and good luck for the rest !