Hi all, just started moving from BFD2 to BFD3. Am mostly using the program in Cakewalk.
Anyway, here's how the BFD2 drum and articulation names show in Cakewalk's piano roll view: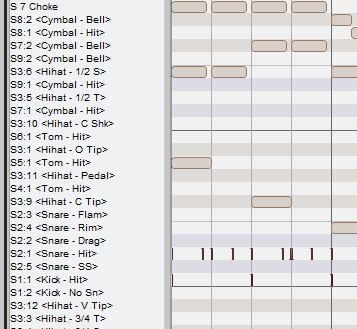 As you can see, nice and clear and readable. Doesn't require any special setting, the names are just automatically passed from BFD.
Here's the same view using BFD3: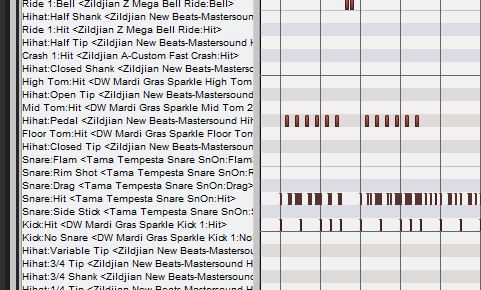 As you can see, bit of an eyeball-jangling madman's breakfast.
Is there a way to simplify or tidy this text up?