Hi folks,
I've been solely using headphones and am looking to get a drum monitor/amp - solely for home use, in a small room, and it has to be low-ish volume to not fall out with the neighbours.
I've noticed a strange thing with reviews of Amps and Monitors - they rarely focus on sound. It's all about the power - "this will fill a small venue, that will fill a medium sized hall" (or for monitors, "this will cut through the rest of the band"). Very different from e.g. reviews of hifi or studio monitors, which obsess on sound.
Given that I love the sounds in BFD, I'd like something that would do it some justice. I know my small room/volume consideration creates a conundrum here: within any range of amps, the bigger speakers may give better bass response, but need a minimum volume to be effective.
The best information I've found so far is on the rather wonderful bonedo site (thank goodness for automatic translation of web pages), which has some comparisons, and a companion video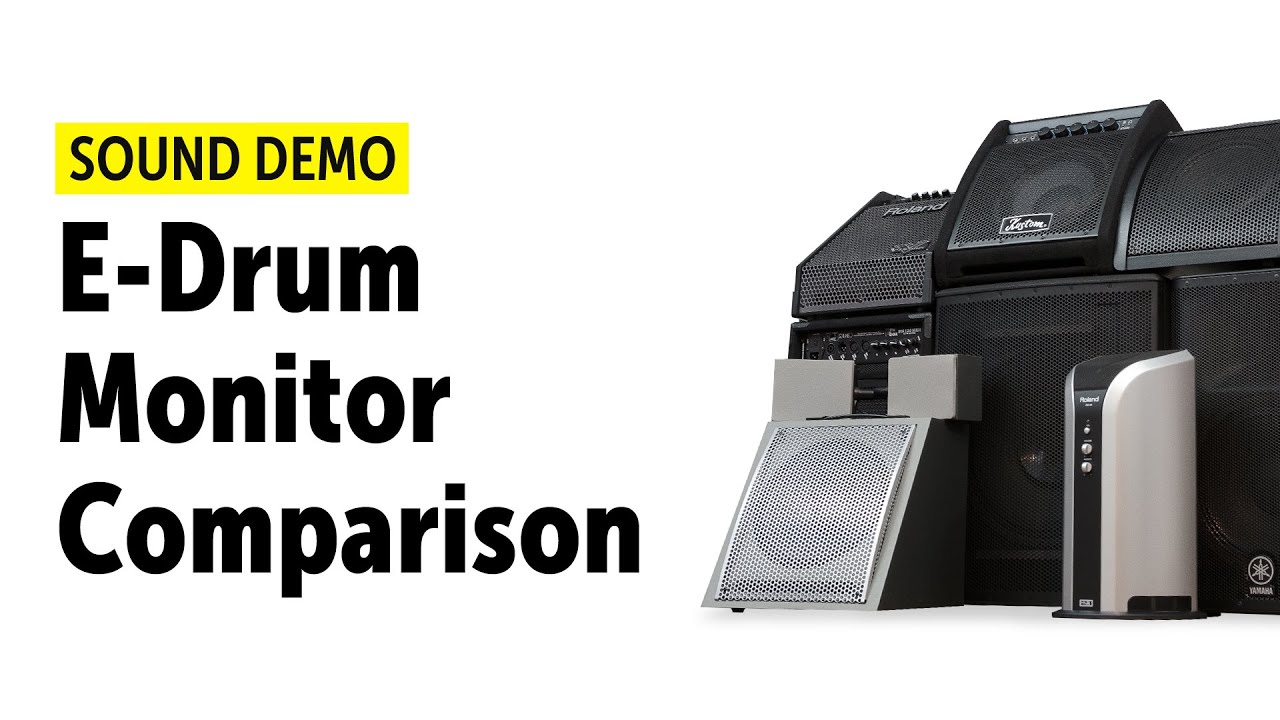 and it's clear just how different the sound is between the different monitors.
Other good sources of info include
In terms of what I've been considering, I'm taking my usual starting point of a naievely low budget, fully expecting to grudgingly realize that the the minimum floor for acceptable quality is higher.
There are a few amps on the more affordable side - Laney DH80, Coolmusic 100W - but little available in terms of reviews, or to compare them to something like the Roland PM-100 (which unlike Simmons, I can buy in Europe, and tends to score highly on sound). Additionally there are a number of keyboard amps that are available second hand (e.g. Behringer K450FX, Laney AH80) - opinions vary on whether to use a keyboard amp or a specialised drum amp.
Anyway, that's my journey so far. I'd like to hear what people here have found, are there any particular good pairings between BFD3 and a drum amp/monitor?